CF Team News
Teammitglied
CLUBMEMBER
Mitglied seit

2008
Beiträge

37.407
Ehemaliger Threadtitel:
Neu 2014: Monkey Kingdom Theme Park @ Huairou China
Momentan gibt es aus China ja fast wöchentlich neue Großprojektet, so auch diese Woche, soweit ich das verstanden habe wird der Park von der selben Gruppe gebaut die auch das World Joyland betreibt. Der Park soll 1,5 Milliarden $ kosten und einmalig werden, dies bezieht sich wohl sehr auf das Thema und die Thematisierung, diese scheint nicht von schlechten Eltern zu werden. Jedenfalls ein sehr interessantes Großprojekt
Hier mal Artworks dazu: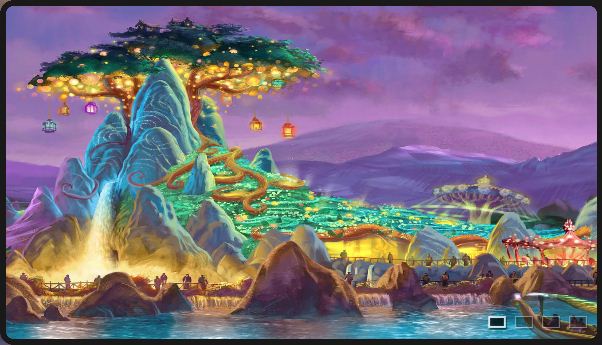 Client: Zhonghong Real Estate

The highly immersive Monkey Kingdom theme park is slated to open in 2014. The park integrates modern theme park technology with traditional Chinese culture as it tells the stories of the Monkey's Journey to the West. Thinkwell has been collaborating with Zhonghong on the strategy, concept, masterplan and attraction development for the park since mid 2010.
Quelle
Zuletzt bearbeitet: